Production Resources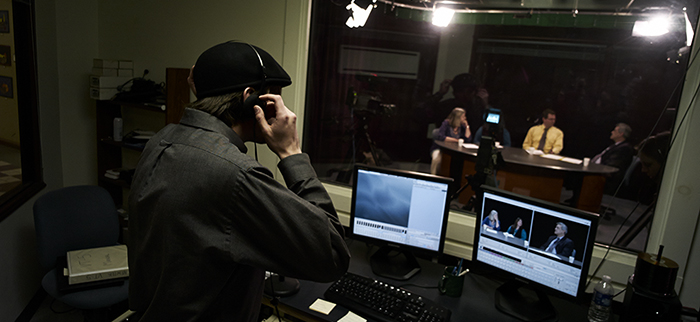 ORCA Media provides public access services to the citizens and organizations in our service area. This means that anyone who lives or works in that area may utilize our production resources to produce a video or show for our public access channel (Channel 1075 on Comcast Cable). 
Production resources include a fully equipped three camera studio and three edit stations. Cameras and associated support equipment are also available to sign out.
Call us at 802 224-9901 to get set up as an independent public access producer.