Staff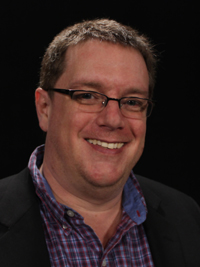 Rob Chapman - Executive Director
Rob became Executive Director of ORCA Media in November 2011 after having spent most of his more than two decades of working in community media in Burlington. Rob grew up in Stowe and attended The University of Vermont where he received his B.A. in Theatre. He discovered public access when he and some friends from Garage Theatre started their own live comedy/variety show on the Burlington public access station. Rob jumped at the opportunity to take a job at the station and has been working in the field ever since.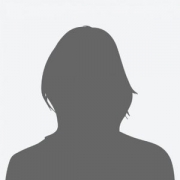 Jin An - Content Manager
Jin joined ORCA Media in the role of content manager in the spring of 2018. Jin is a recent transplant from Berkeley, CA where she spent many years working in nonprofit data analysis. As content manager, Jin is responsible for managing all content for ORCA's three channels as well as ensuring that online content is uploaded to our website and to the Vermont Media Exchange so that interested individuals have the opportunity to view our shows as soon as possible.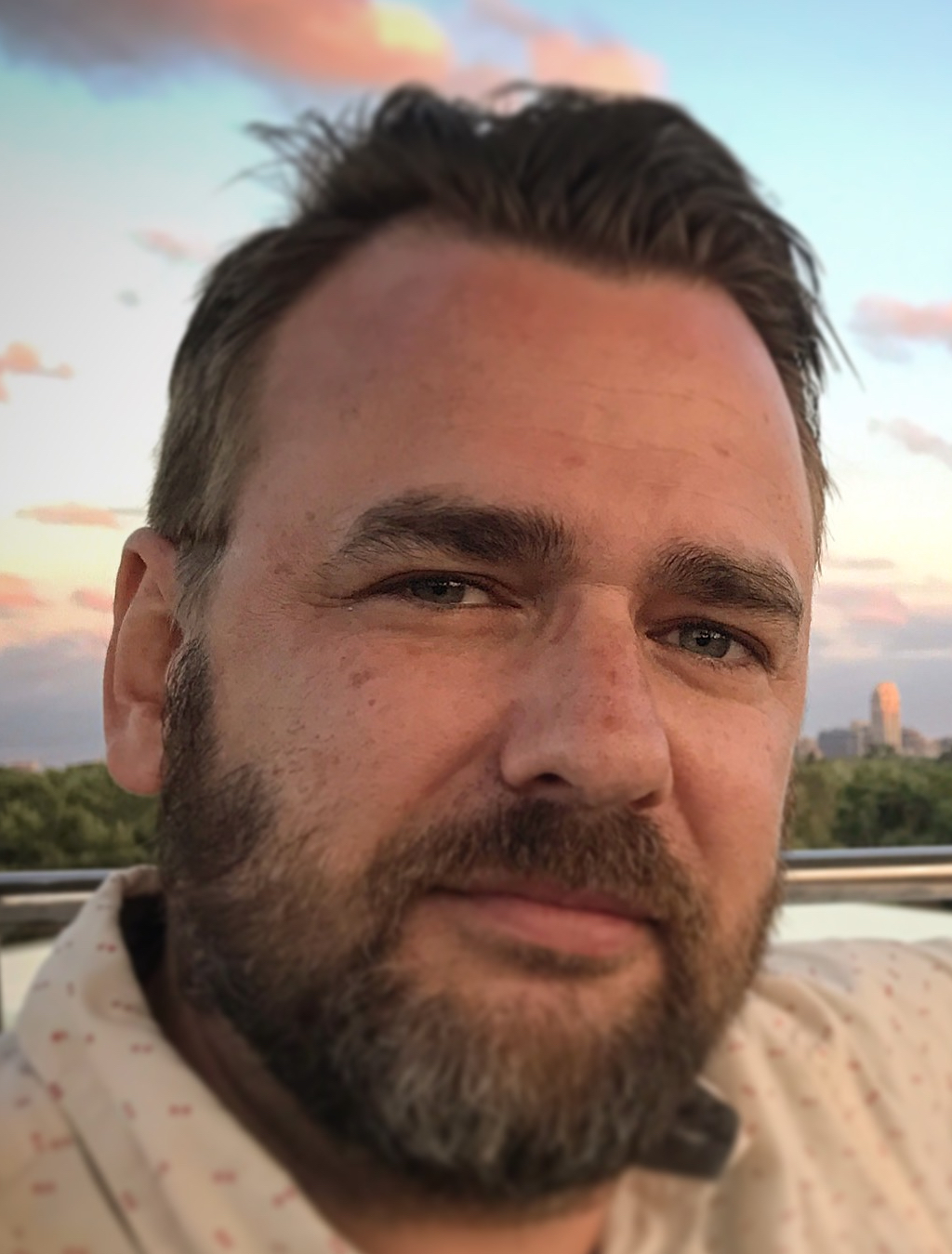 Chris Green - Production Coordinator
Chris comes to ORCA Media by way of the Big Apple where he worked in video post production for 10 years. Now he lives in Montpelier with his wife and 2 children. As Production Coordinator, Chris is responsible for making sure that there are cameras and people to run them at all the events and meetings covered by ORCA Media.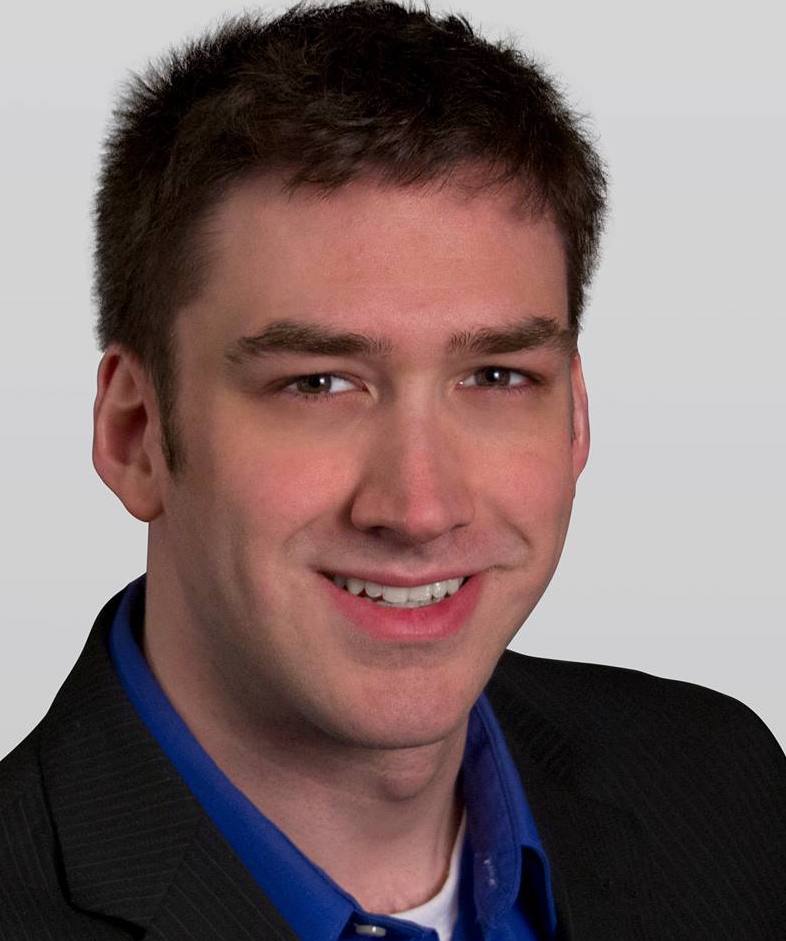 Zach Zorn - Post Production Coordinator
Zach is a native of Montpelier, graduating from Montpelier High School in 2003. He studied Television Production at Lyndon State College and for years worked at Central Vermont Television in Barre. He is excited to be working at ORCA Media. As Post Production Coordinator, Zach works with the ORCA editors to prepare the raw footage for broadcast and web distribution.