ORCA Media Staff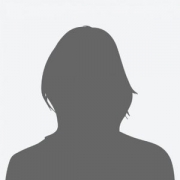 Jin An - Co-Director / Content Manager
Jin joined ORCA Media in the role of content manager in the spring of 2018. Jin is a recent transplant from Berkeley, CA where she spent many years working in nonprofit data analysis. As content manager, Jin is responsible for managing all content for ORCA's three channels as well as ensuring that online content is uploaded to our website and to the Vermont Media Exchange so that interested individuals have the opportunity to view our shows as soon as possible.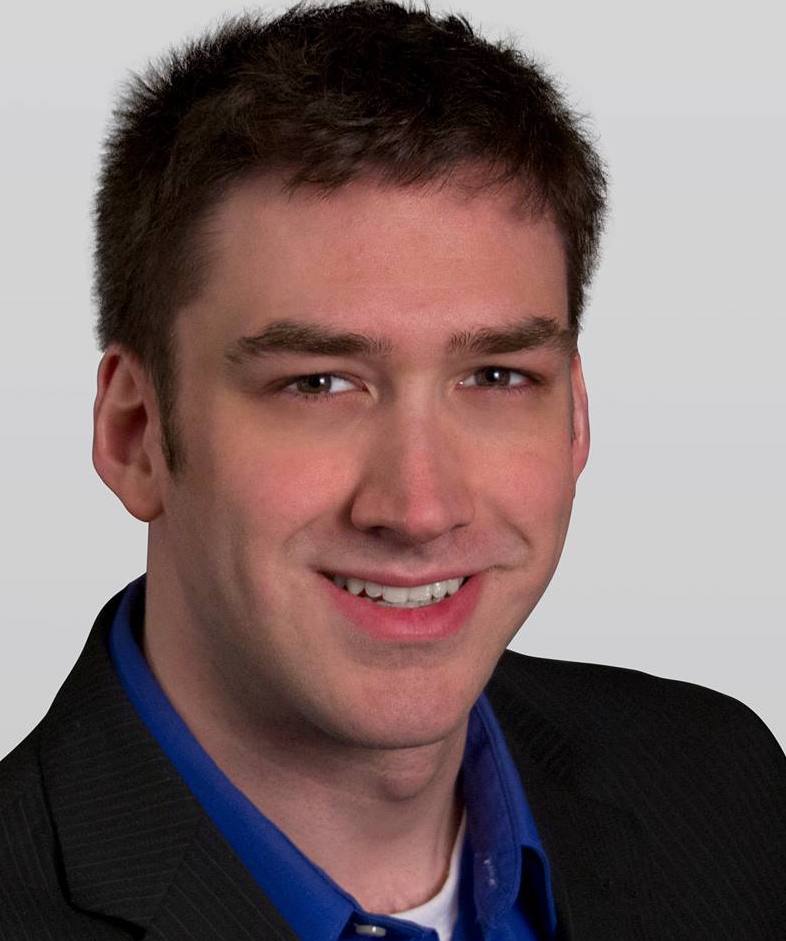 Zach Zorn - Co-Director / Production Manager
Zach is a native of Montpelier, graduating from Montpelier High School in 2003. He studied Television Production at Lyndon State College and for years worked at Central Vermont Television in Barre. He is excited to be working at ORCA Media. As Post Production Coordinator, Zach works with the ORCA editors to prepare the raw footage for broadcast and web distribution.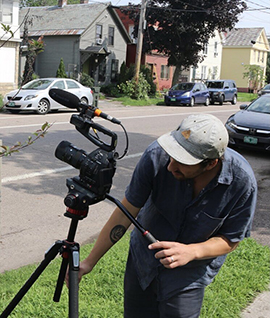 Christopher Wiersema - Co-Director / Community Engagement Manager
Christopher Wiersema (he/him) joined ORCA Media as Community Engagement Manager in 2021. Christopher is a multi-media artist working in experimental film and video, media arts education, and documentary practice. Originally from the Chicagoland area, his film and video work has been screened internationally. As we work to ramp up our community classes and partnerships, Christopher is coordinating exciting new projects and educational programs at ORCA Media, as well as leading ORCA Media's new summer intensive, the Vermont Youth Documentary Lab!
ORCA Media Camera Operators
Chris Belcher
Gilberto Diaz Santos
Greg Gallant
Jerome Lipani
Rowan Harple
Simon Podd
Sue Bettmann
Sean Temple
Taggart Schrader
Wayne Fisher
Coleman Papa-Musgrave
Finnegan Cook
ORCA Media Intern
Pat Evans