Become a Community Producer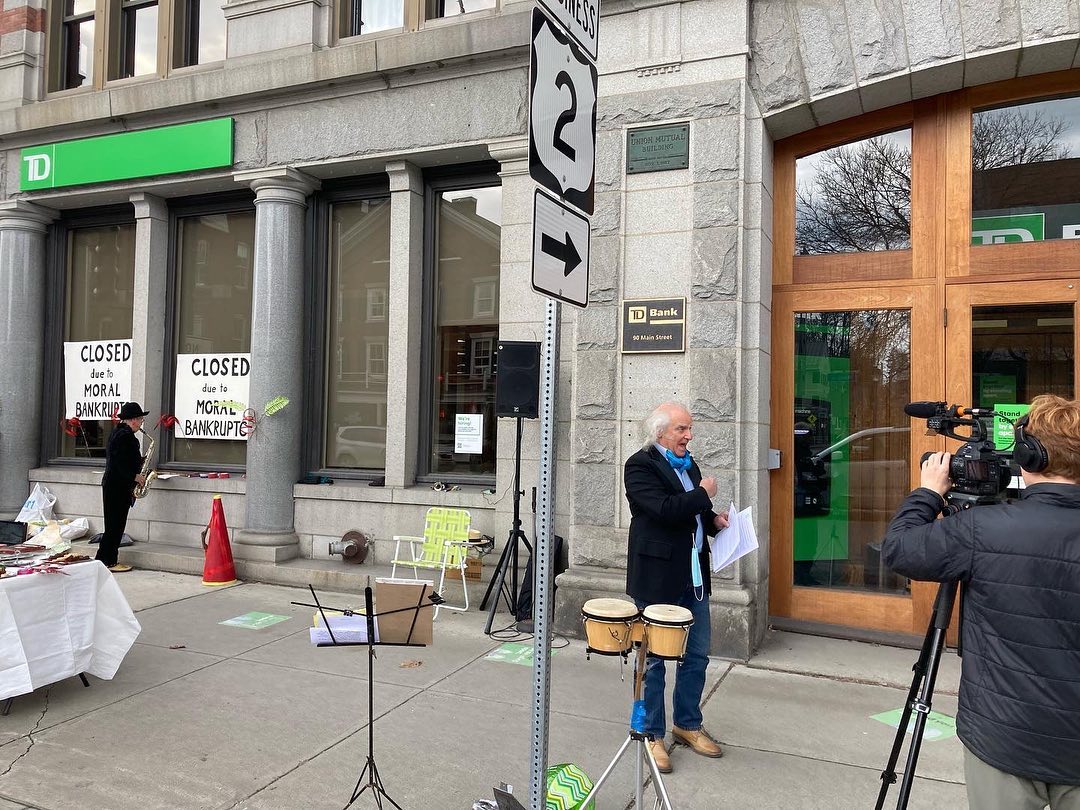 Have you always wanted to be a video producer or director? Do you have an idea for a television show? Do you have a issue you want to bring to the attention of your community?
If you answered yes to any of those questions and you live or work in the ORCA Media service area, contact us at production@orcamedia.net and learn about becoming a Community Producer at ORCA Media!