Part Time Camera Operators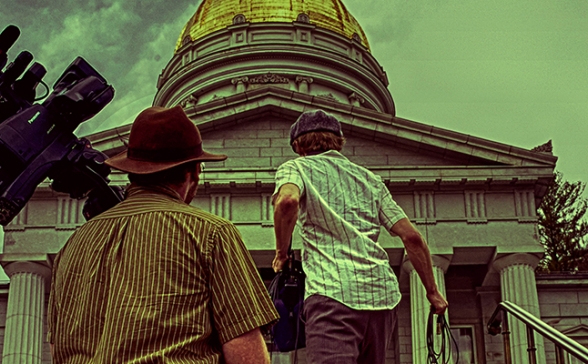 ORCA Media is looking to hire part time camera operators. We have a sporadic schedule and we are looking for people with the flexibility to pick up shifts here and there as needed. This could turn into more steady work for the right applicant.
Camera operator responsibilities include video and sound recording of committee meetings at the State House, press conferences, school board and municipal meetings, as well as other events happening in the ORCA Media viewing area.
Some video experience is preferred but we are willing to train if you are willing to learn. What is necessary is a good attitude, an eagerness to learn about video production, a proactive work ethic, a keen interest in what is happening in your community, and complete reliability. Reliable transportation is required. Starting rate is $16/hour
Please send us your resume and let us know why you want to be involved in community media!

About - ORCA Media is a local, non-profit community media center serving Central Vermont. We provide public, educational and governmental programming to the residents of the Central Vermont towns of Berlin, Bethel, Braintree, Calais, Duxbury, East Montpelier, Middlesex, Montpelier, Moretown, Randolph, Rochester, Waterbury and Worcester. ORCA Media strives to provide diverse programming which informs, educates, and entertains.